Bitcoin: all-time highs in sight, this time without the hype
In these unprecedented times, it is oddly comforting to see something … precedent … happening in global markets.
Despite hundreds of obituaries, Bitcoin has risen from the ashes and is approaching record highs again. This reflects 2017 when countless millennials convinced their uncles to buy crypto assets over the Thanksgiving table before a blowoff top hit by Christmas. As the following graphic shows, the price of Bitcoin is significantly higher than it was three years ago …
Ripple Price Prediction: XRP shows convincing setup for a rally towards USD 0.5
After finishing positive for the past five days and testing its highest since mid-August at $ 0.3085, XRP made a technical correction on November 18. Due to the declining momentum, the company lost more than 6% in value, falling to a low of $ 0.2832.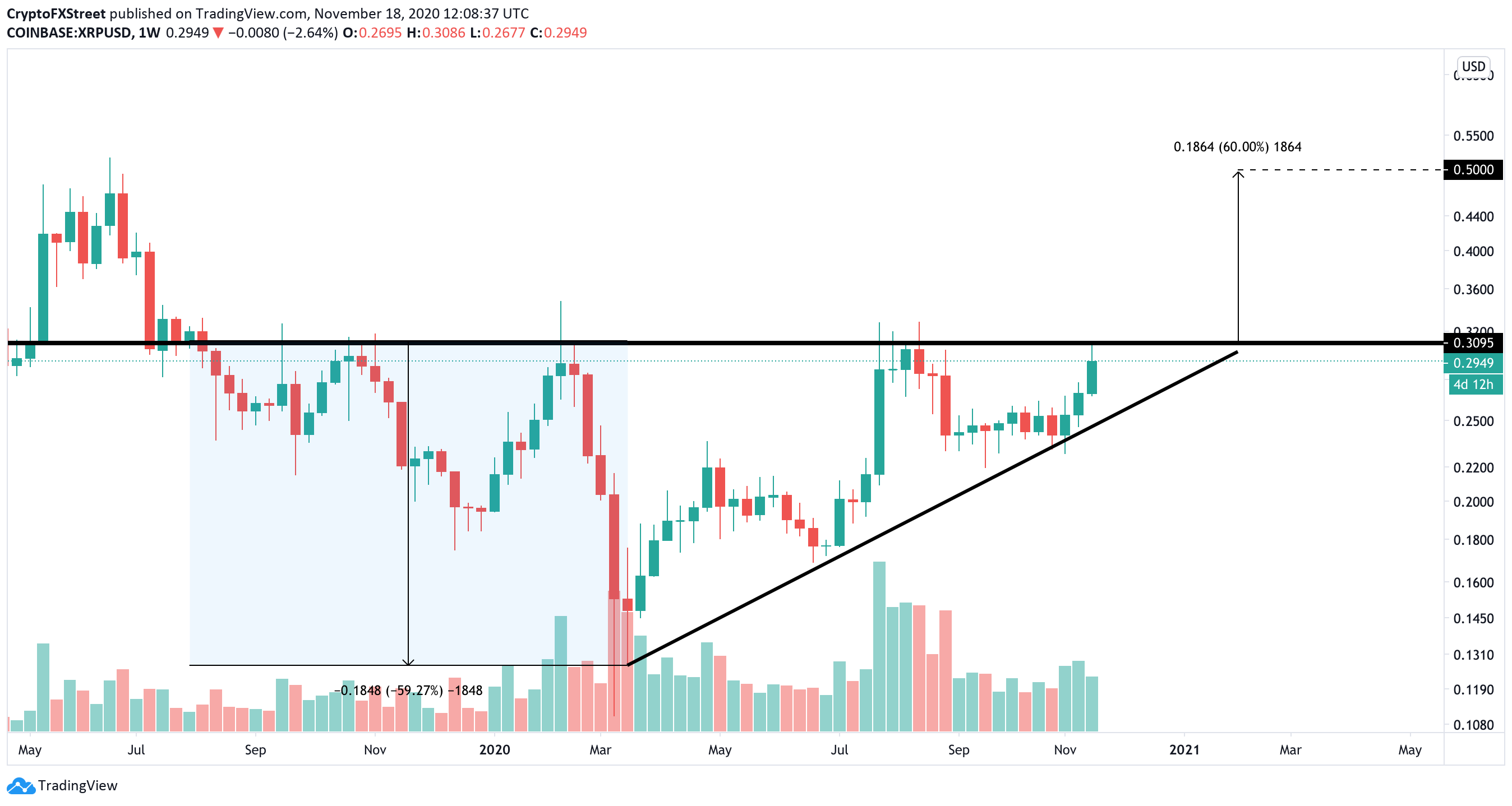 Uniswap Price Prediction: UNI is about to drop to $ 3 as support can't hold
On Sunday November 15th, the Uniswap price rose to its highest level in two months. However, as a new weekly trading session, it reversed direction and lost more than 7%. Despite the significant losses, the UNI price is on stable support that could keep falling prices in check.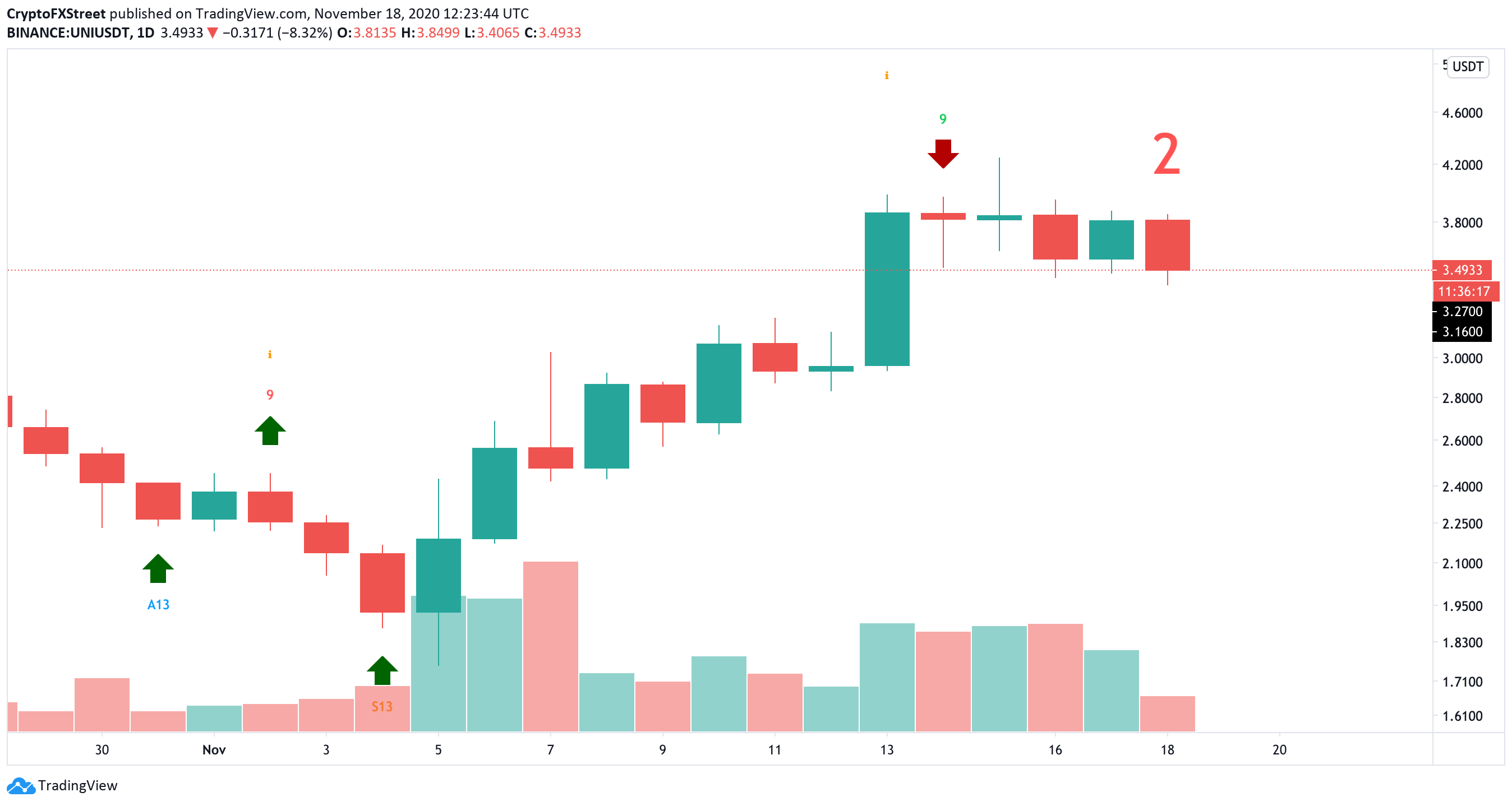 Image obtained from Pixabay
© 2020 Benzinga.com. Benzinga does not offer investment advice. All rights reserved.